We find solutions
Not a company to shy away from complex requests, we see ourselves as a reliable provider of solutions for metal, cast and plastic parts. We work closely with our clients to plan and develop customised mechanical components tailored precisely to their needs and expectations. Our experience, competence and desire to find the most cost-effective solutions come to the fore in each and every project that we undertake.

Following the successful completion of the development and planning stages, the mechanical components are designed on CAD/CAM programs and manufactured using ultra-modern CNC technology.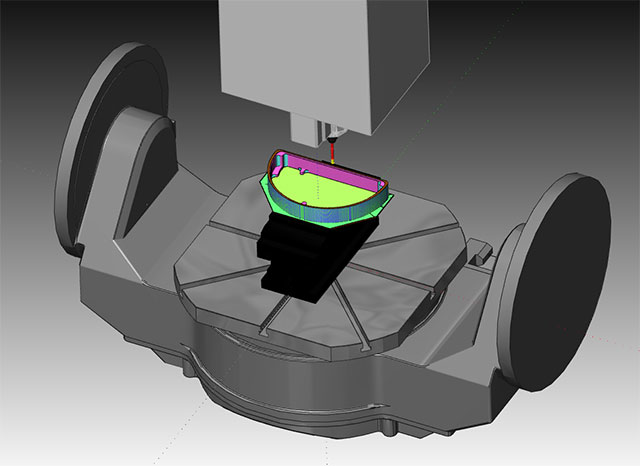 Adress
WATEC GmbH
Reutener Str. 15
79279 Vörstetten

phone: +49 (0) 76 66 - 88 01 46
fax: +49 (0) 76 66 - 88 01 48
eMail: info@watec-zerspanung.de

Copyright
Copyright ©
WATEC GmbH
Vörstetten

All rights reserved!